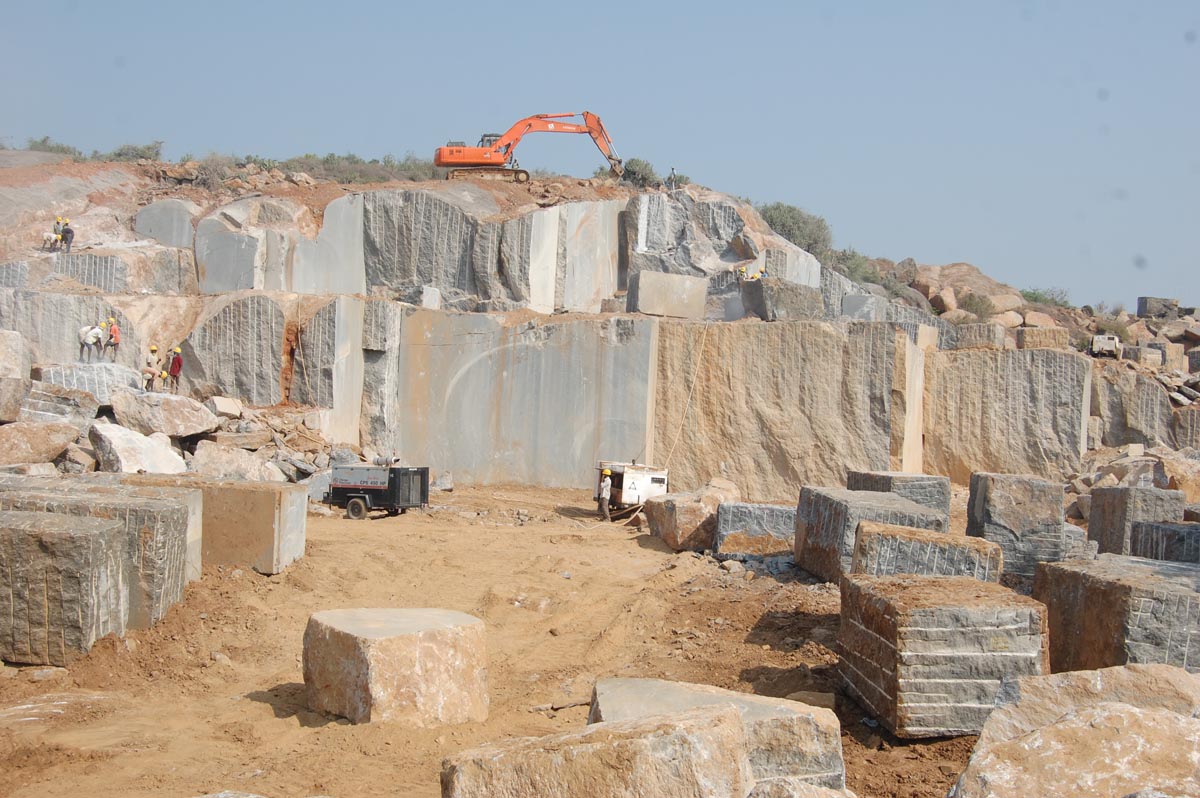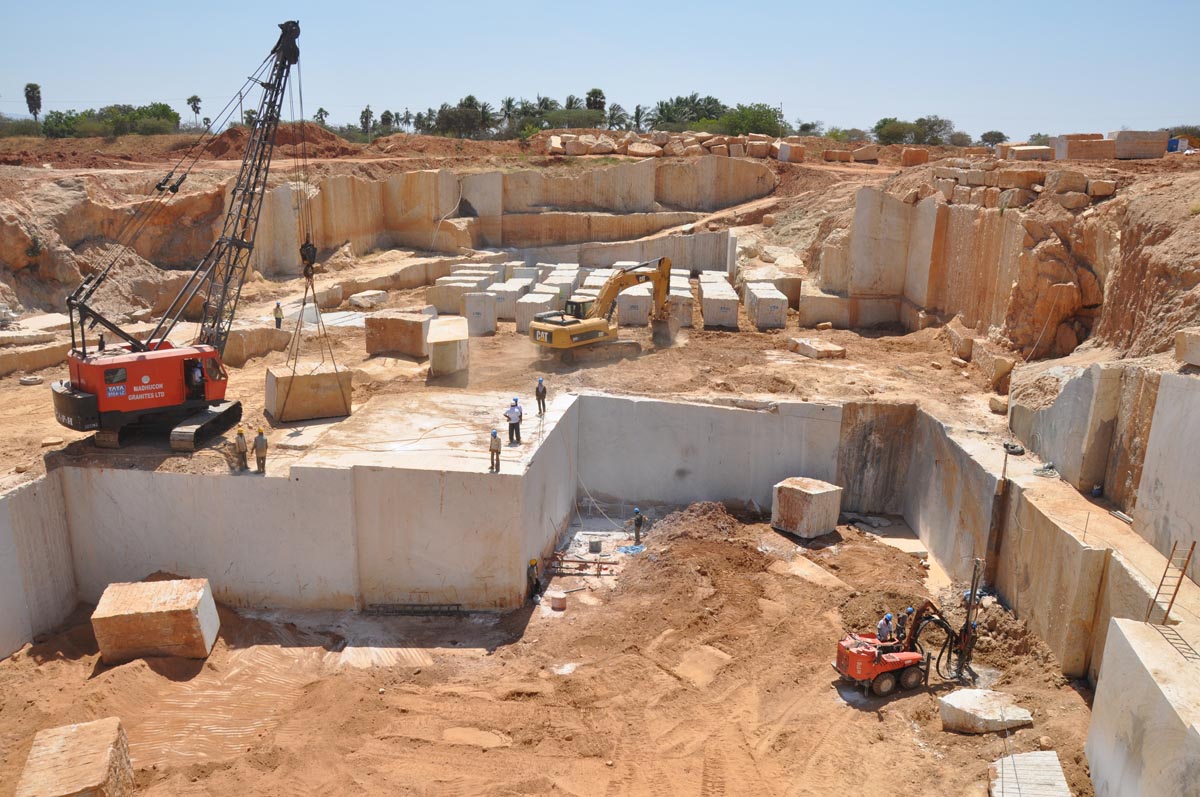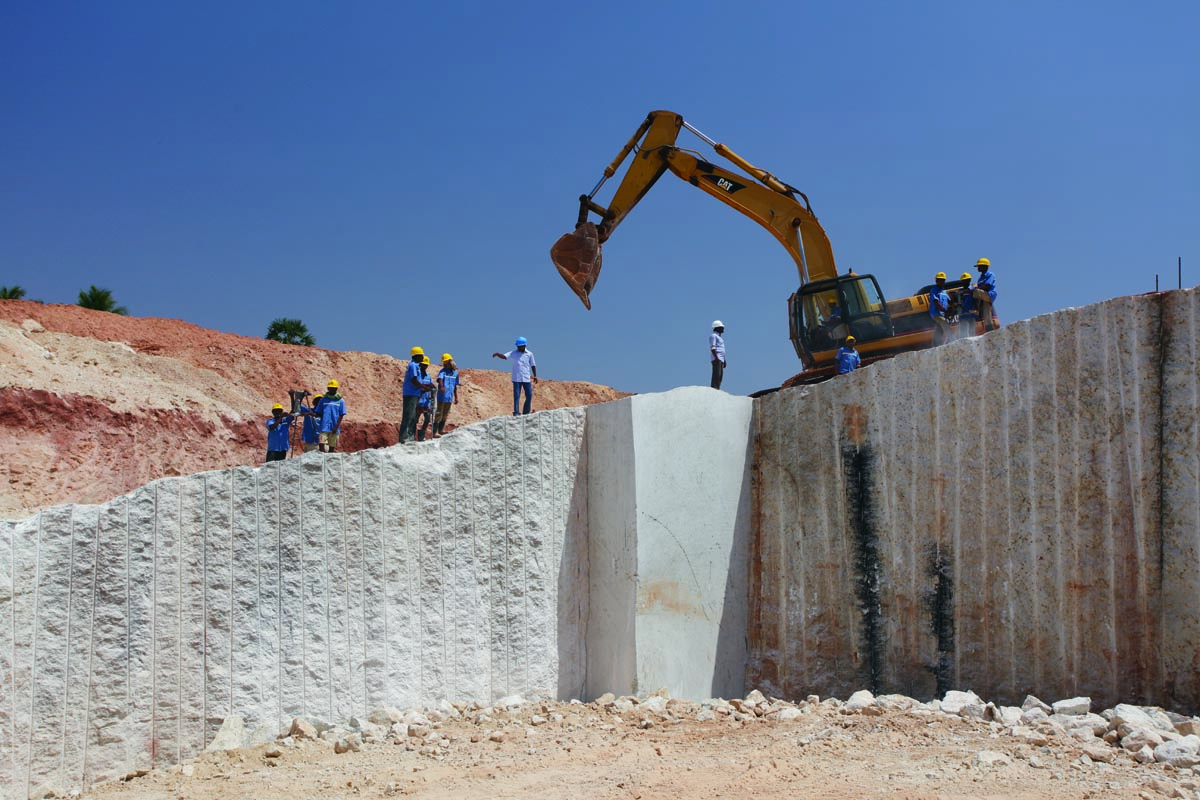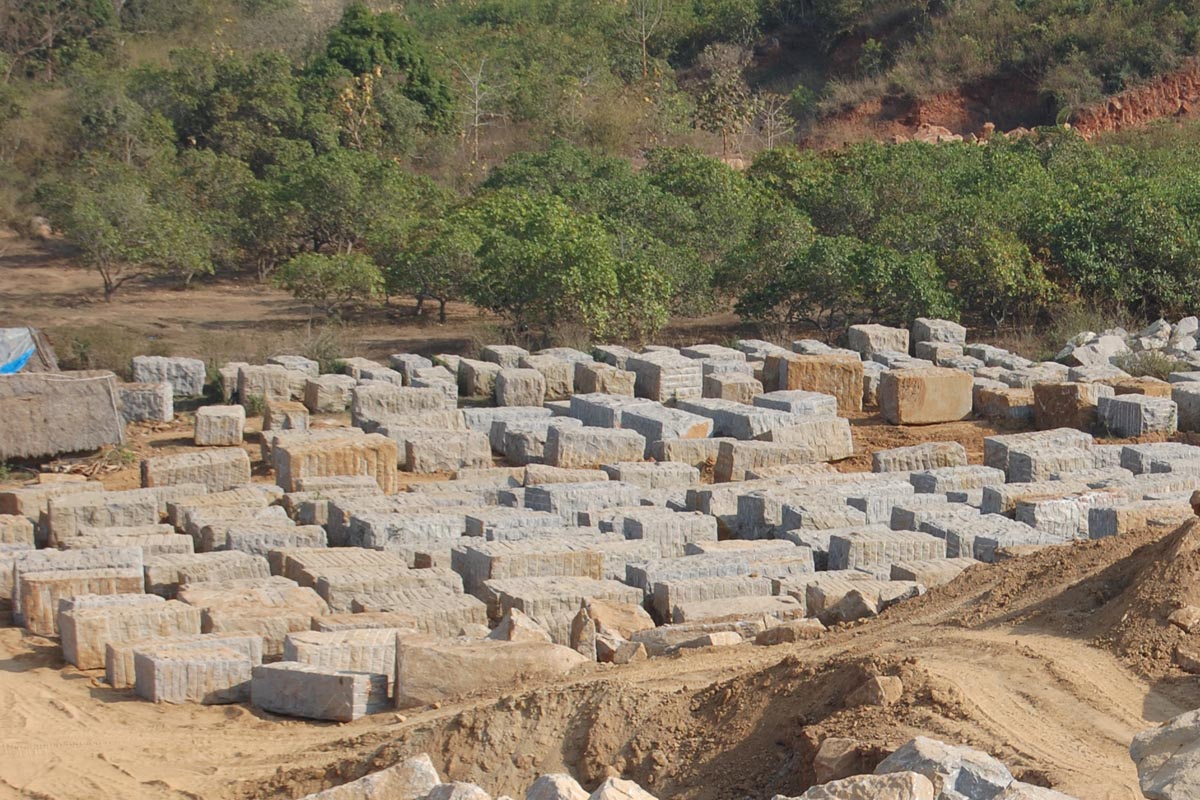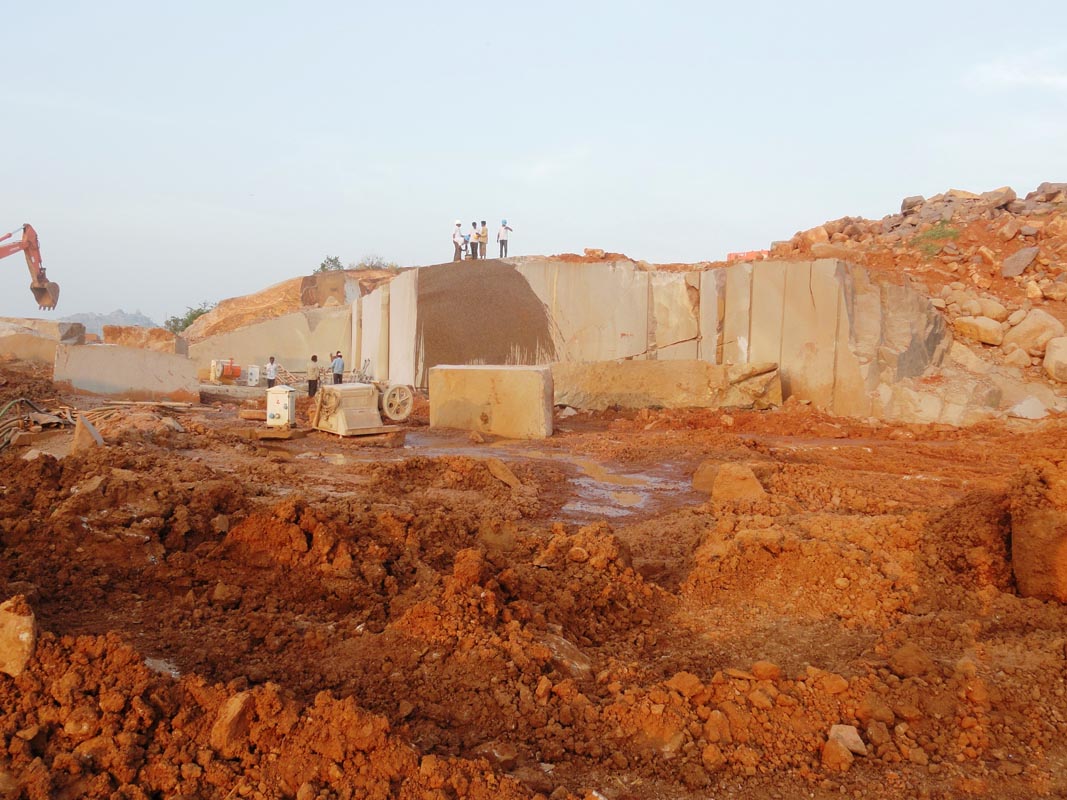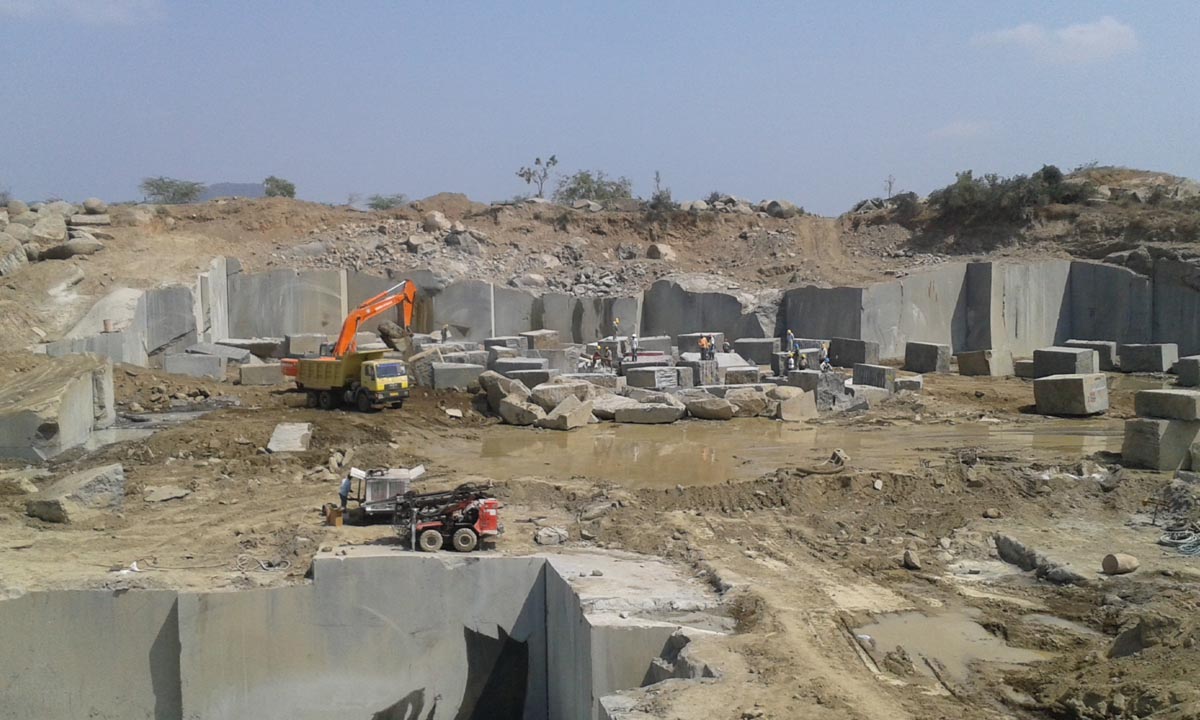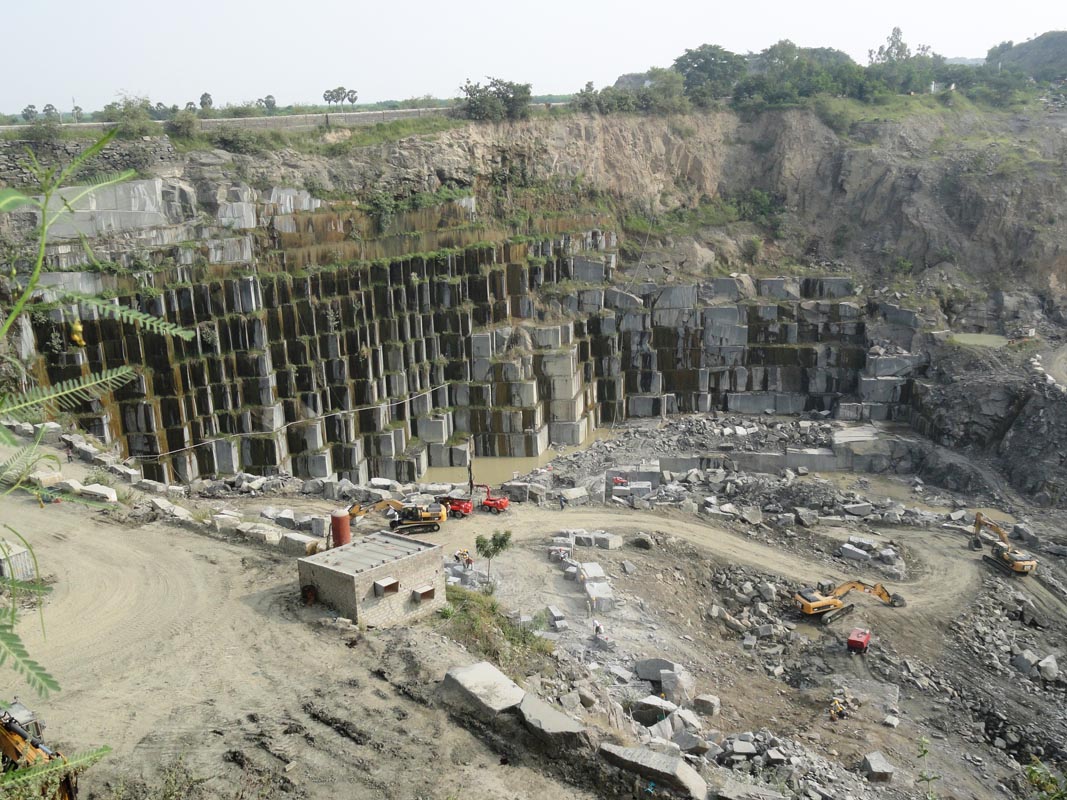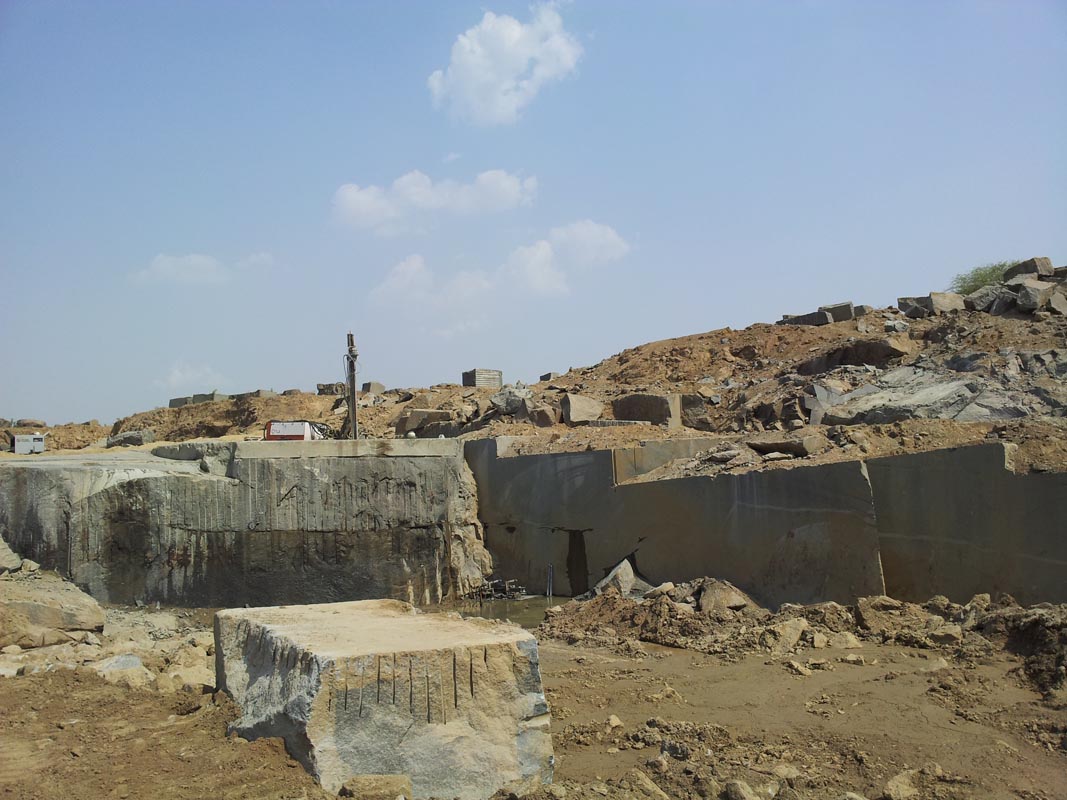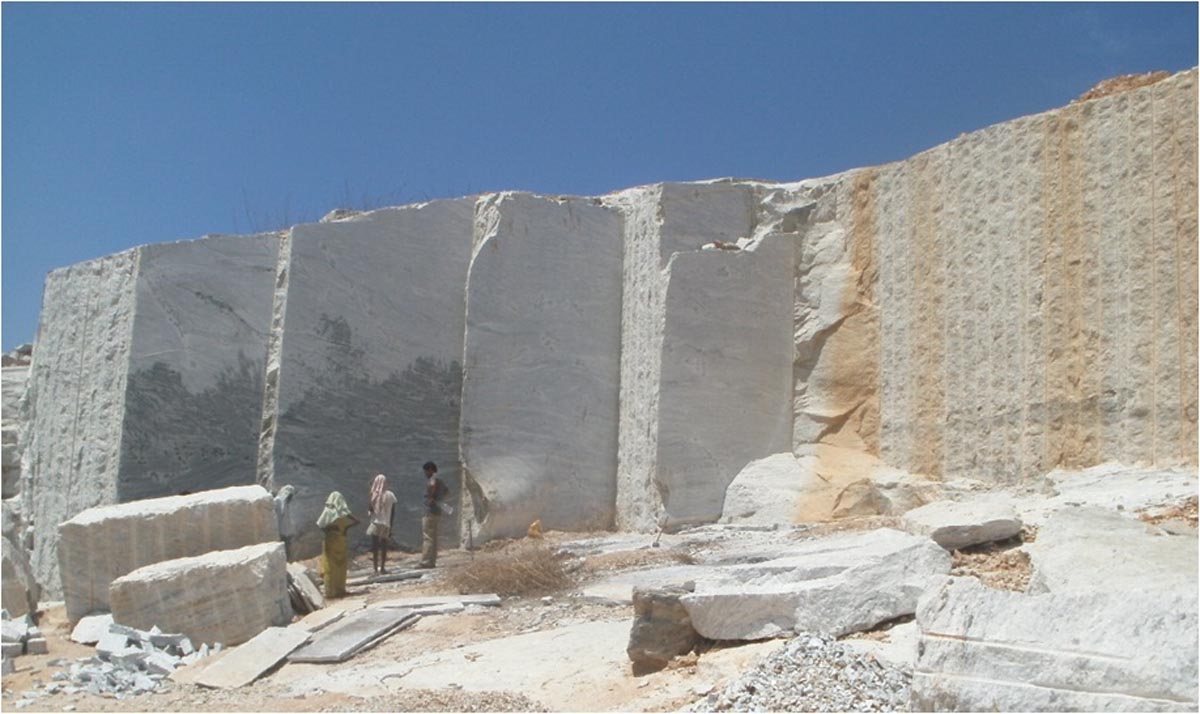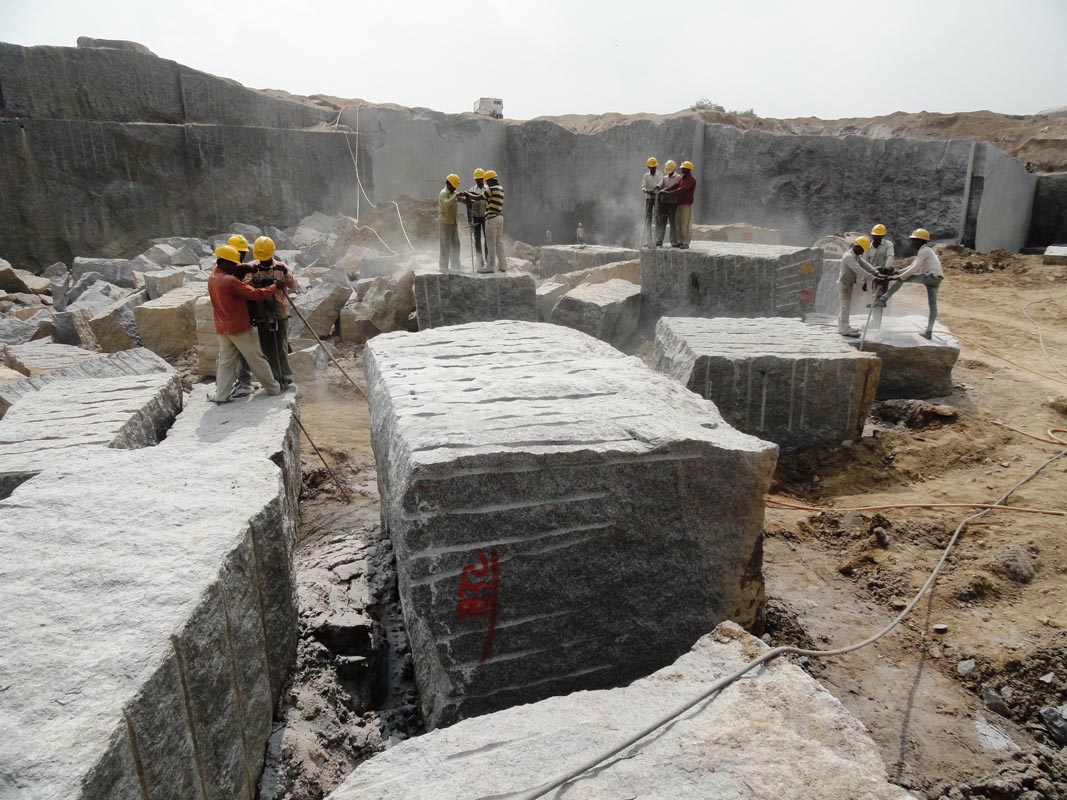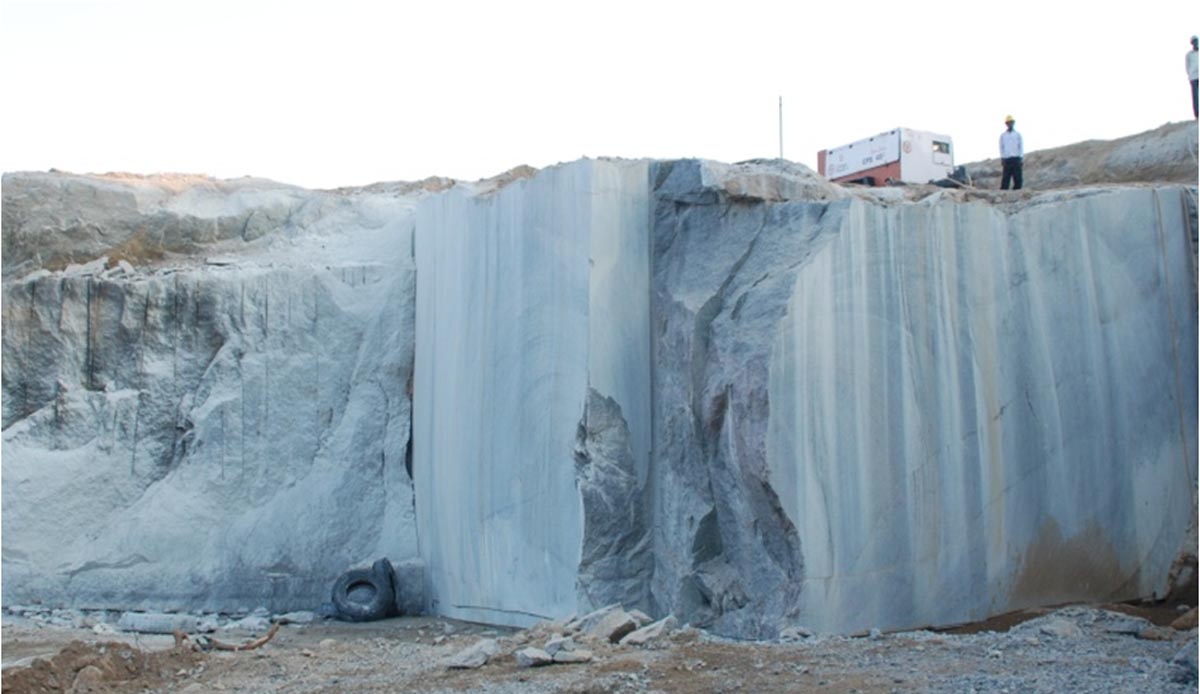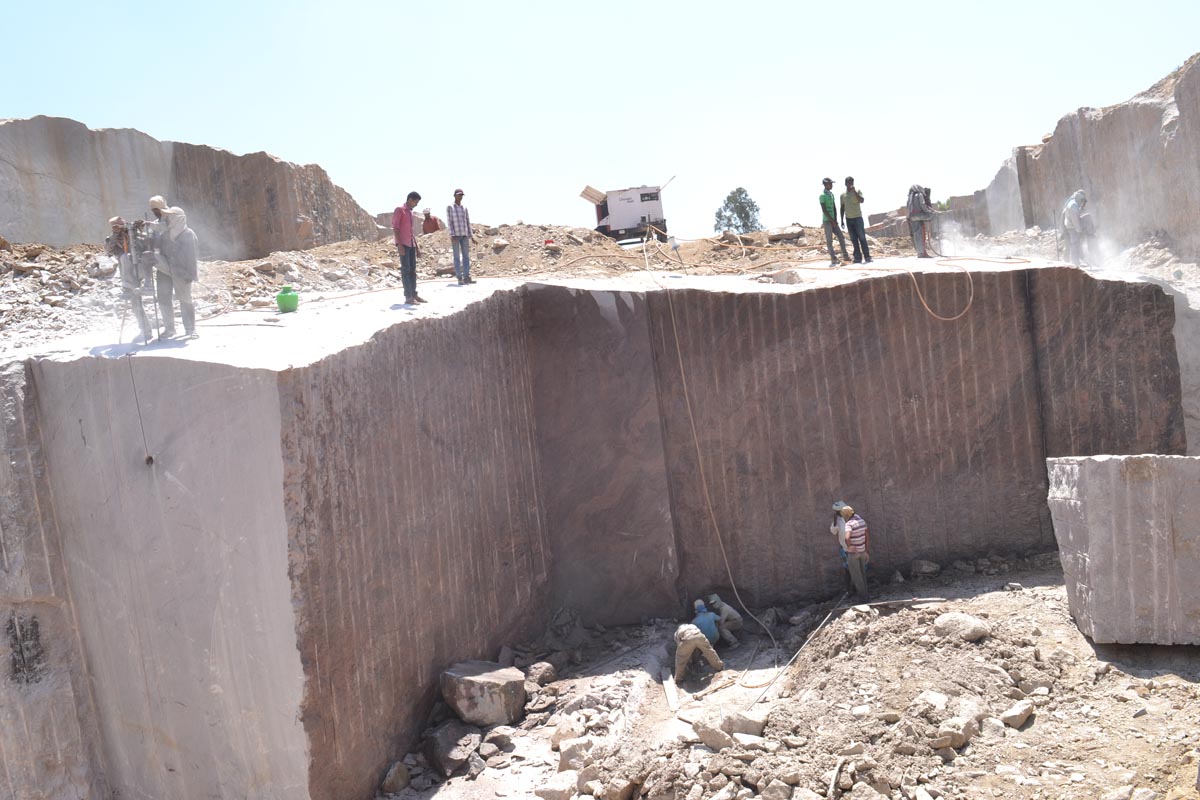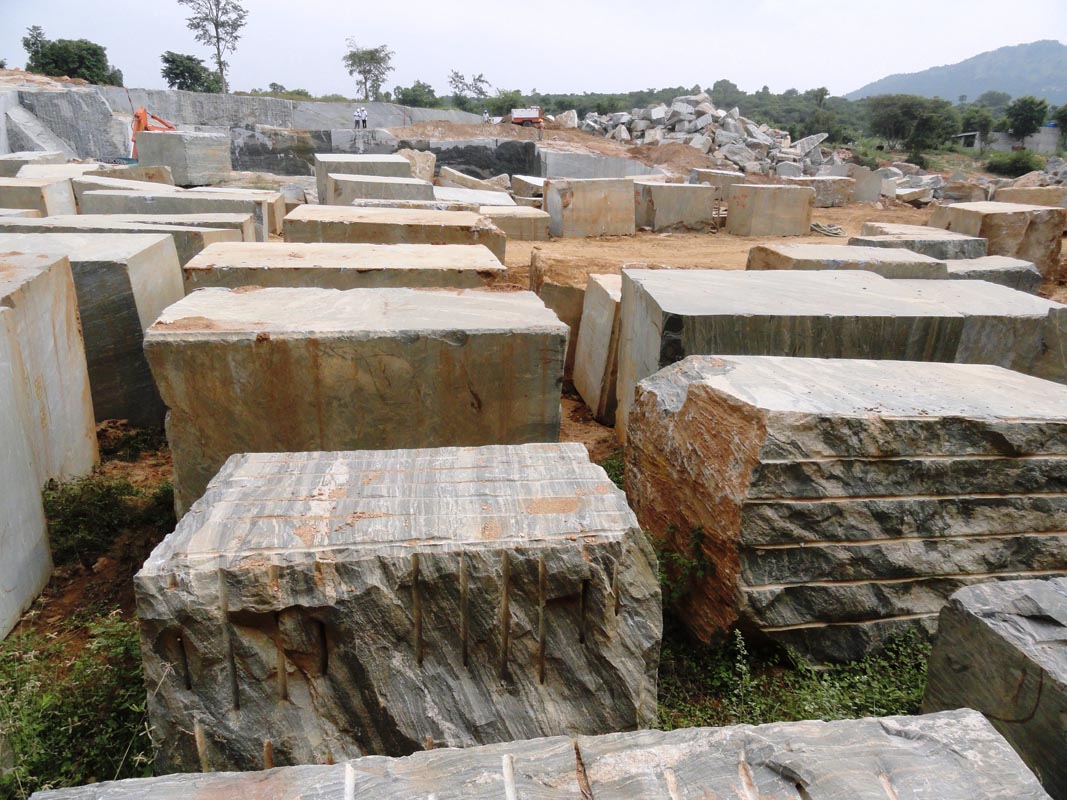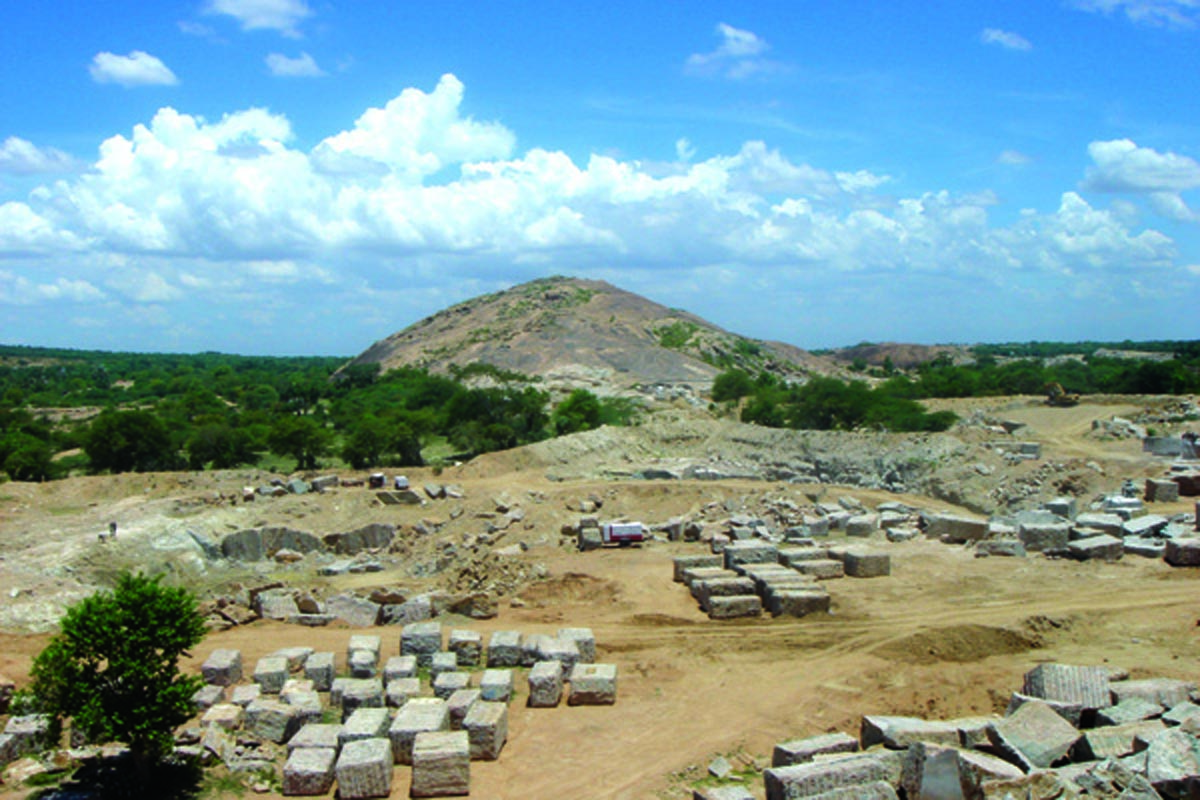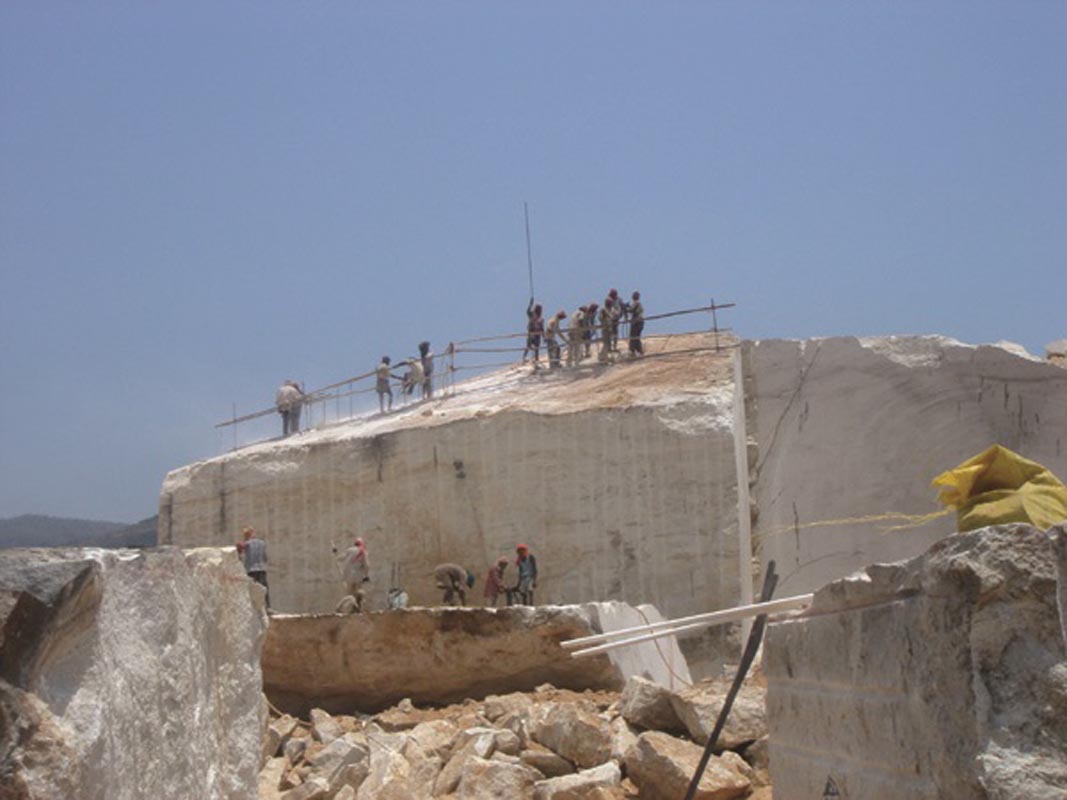 Quarries
Spanning over 3000 acres, the quarries of Madhucon granites boasts of abundant granite deposits. The mines are spread over five states – Andhra Pradesh, Karnataka, Tamil Nadu, Orissa.
The most famous quarry being, the Black Galaxy Quarries in Cheemakurthy, which is of international repute and is furnished with excellent mining, quarrying and processing expertise.
Apart from Finished Products, Madhucon offers more than 20 varieties of Granite Rough Blocks and a whole variety of designer and customized Products.